Direct flights
Flight to Samos
When I first travelled to Samos in the 1980s, there were no direct flights. We flew to Athens, and took the night ferry from Piraeus to Samos in a 10-hour crossing on deck among only backpackers. It was a nice time, but we have become a bit older and more comfortable.
So it is a good thing that in the mean time direct flights are standard within the season and comfortable domestic flights outside.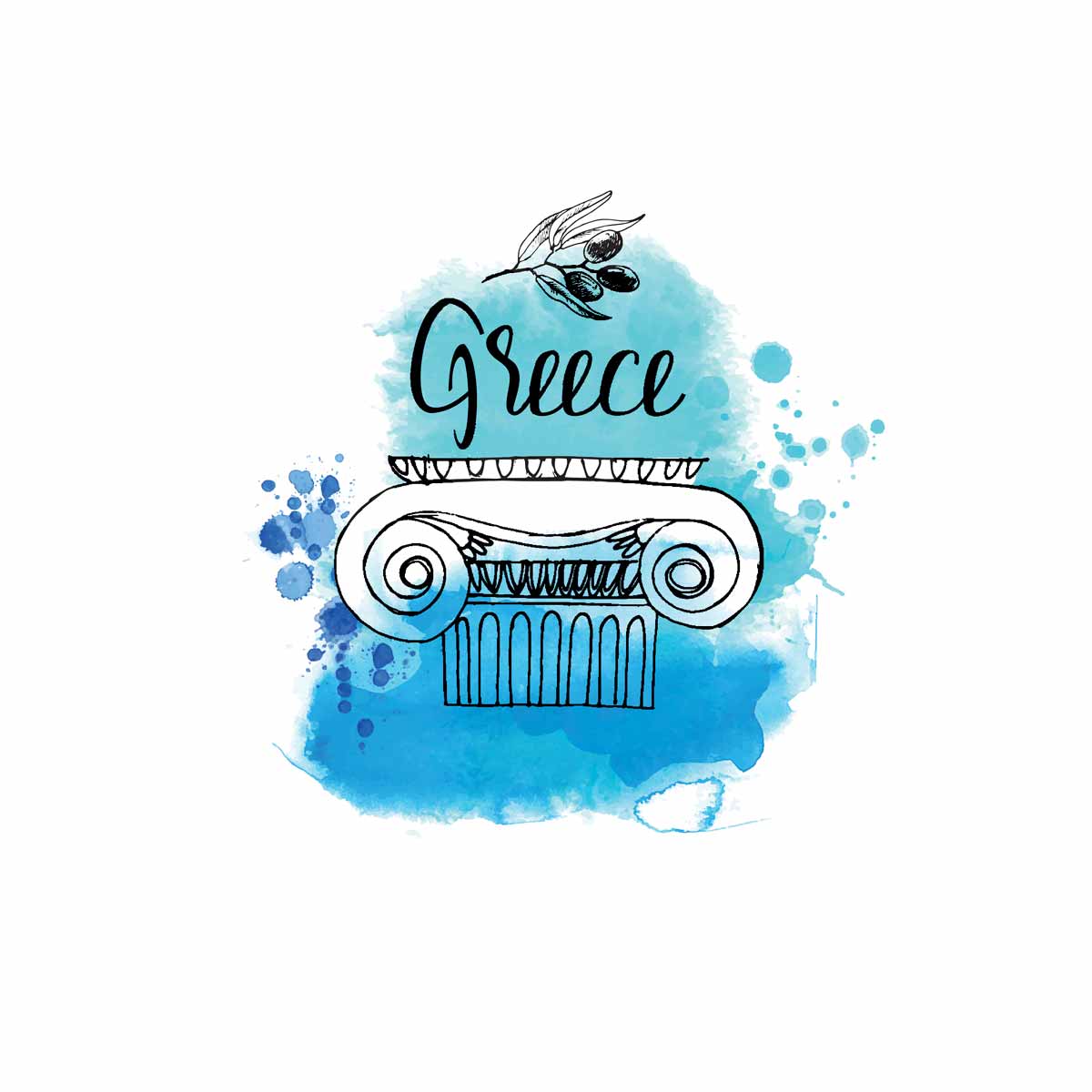 So various airlines are flying from many european airports from May to October to Samos. Outside these time there are very comfortable flights with the Greek Aegean Airlines or many international Airlines to Athens and then with Olympic Airlines to Samos is a good alternative. The 40-minute domestic flight from Athens to Samos will then be operated by the also good Olympic Air.
But depending on where you live, scheduled flights to Athens with other airlines and a domestic flight to Samos or the now existing fast ferry to Samos can also be a good alternative.
I noticed the search engine direktflug.de particularly pleasant and easy to use. The following link links directly to a Samos flight booking page: https://www.direktflug.de/nach-samos/
Various flight booking machines are also available for searching and booking flights.
I also find www.dohop.degood.
This website has the advantage that you can filter out the flights with overnight stay in Athens, which are often listed when searching for Samos flights, directly by clicking.
To be able to discover the beauties of Samos I recommend that you take a rental car. If you rent it in such a way that you receive it at the airport and leave it before the return flight, you have the most flexible solution.
From my own experience I can recommend especially the very good and inexpensive car rental of Sandy Niewenhof
YES RENT A CAR SAMOS.
The way from the airport to the house takes about an hour, while you get a good impression of the beauty of the island.
If you prefer not to rent a car, because you are well on foot and want to enjoy nature during a hiking holiday, you can take a taxi at the airport. The Greek taxis are slightly cheaper than ours. The trip costs about 40 to 50 eur.
If you do not want to book the trip yourself, I can recommend here the friendly travel agency "Zimmermann-Touristik" in Cologne, which can put together the travel components exactly according to your needs: Mr. Nowak and his staff will be happy to advise you.