Your holiday on Samos can be planned !
It is now finally to be seen ! Vaccinations have begun, and they will finally allow us all to live a more "normal" life: whether vaccinated or (yet) not vaccinated, it will become safer everywhere and for everyone again. We will all finally be able to travel normally again. After a year of renunciation and restrictions, we will be able to enjoy our well-deserved holiday again. Perhaps we cannot go anywhere yet, but in any case it will be possible into those countries that have also done a good job in the fight against the virus. And this includes Greece as one of the first !
We are very happy that we can all come back to Samos soon.
Greece, and Samos in particular, are wonderful and safe choices as destinations in this year. The whole of Greece has kept the number of cases quite low through very strict measures – much stricter than in our own case – and there have been few cases of Corona in Samos itself. This is a very good prerequisite for a healthy and successful holiday in 2021 in our holiday homes, where you are completely to yourself.
No crowds, just tranquillity, sun, warmth, sea noise, the chirping of the cicadas, and the wonderful view of the turquoise Aegean Sea. This is pure enjoyment without any hesitation.
The beautiful Potami beach, directly at our holiday homes is also very spacious and you will find there at any time your cozy and quiet place. With a lot of distance, if you like. And the wonderful beach tavern "Hippys" will again be a great place to eat, drink and relax. Apostolis and his team are already preparing everything to be a good host for you on May this year.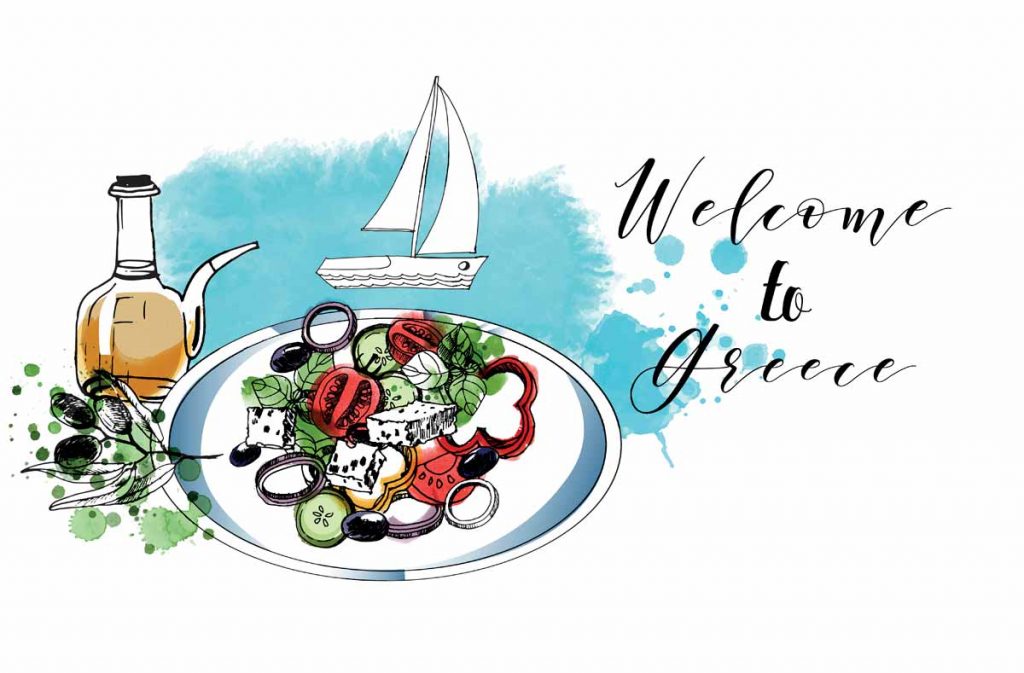 Greece and Samos in particular is a very special spot on earth. Anyone who has ever been there knows this and keeps coming back.
As turquoise as on Samos, you haven't seen the sea anywhere.
As blue as on Samos, you haven't seen the sky anywhere.
You haven't seen the sunset as orange as on Samos.
And you haven't seen as many stars as on Samos in the night sky.
This patch of earth has simply grown to our hearts and has become a second home.
Those who have never been to Samos should experience the legendary Greek hospitality of the people and the beauty of the island itself.
These are all the best conditions for you to experience a safe, healthy, carefree and relaxing time in paradisiacal nature.
We recommend that you book your holiday home with us soon. There is still a lot of free until autumn. But that can change quickly. Because holidays in holiday homes will be the first choice for many people in this year.
And so that you do not take any risks at all: If you are unable to enter Samos due to a travel warning issued by the government of your country or a travel ban by the Greek government, or only under quarantine conditions, you can cancel without charging a cancellation fee.
If you have any questions about your holiday in our holiday homes, you can simply send us an e-mail or call us.
We are at your disposal with further information